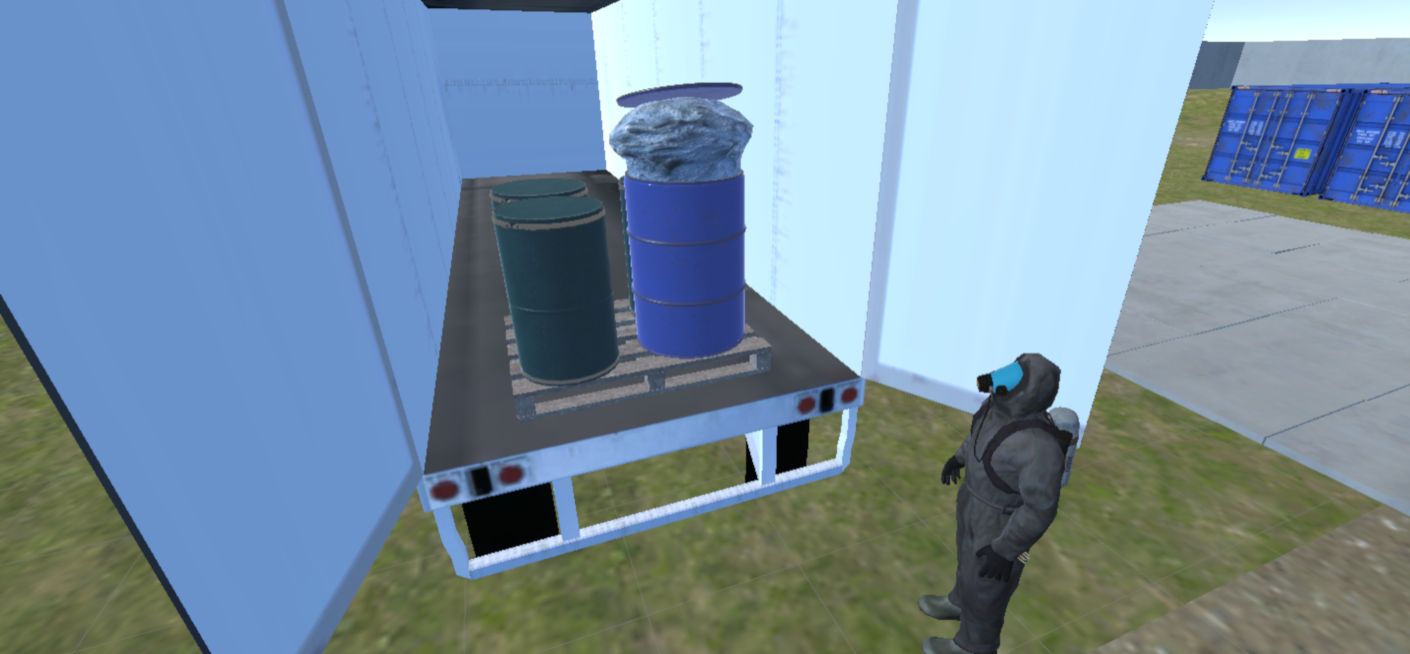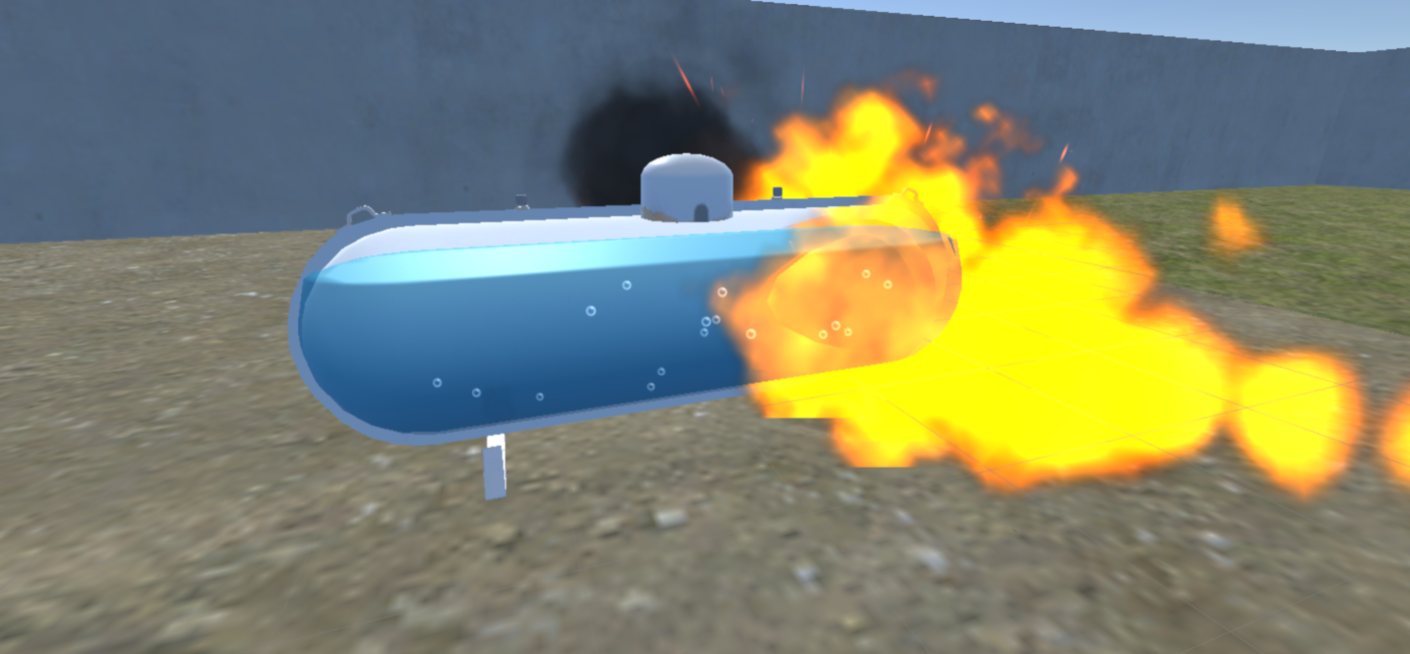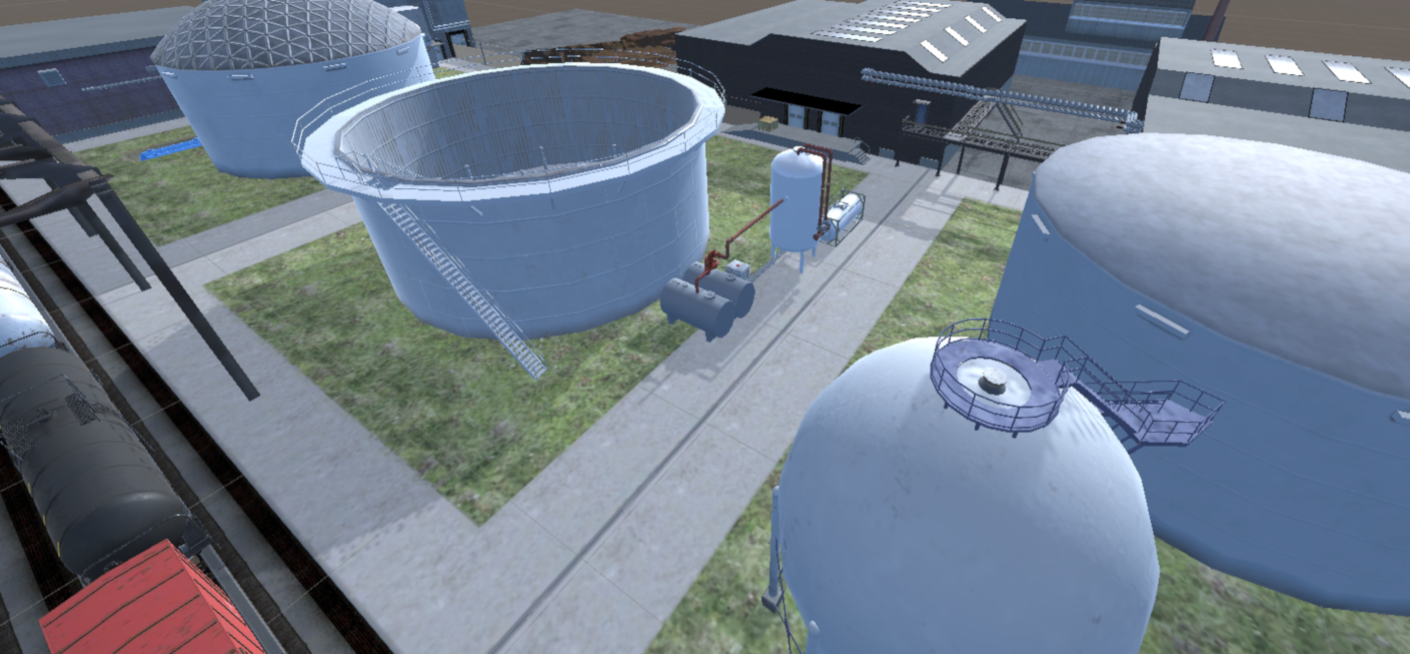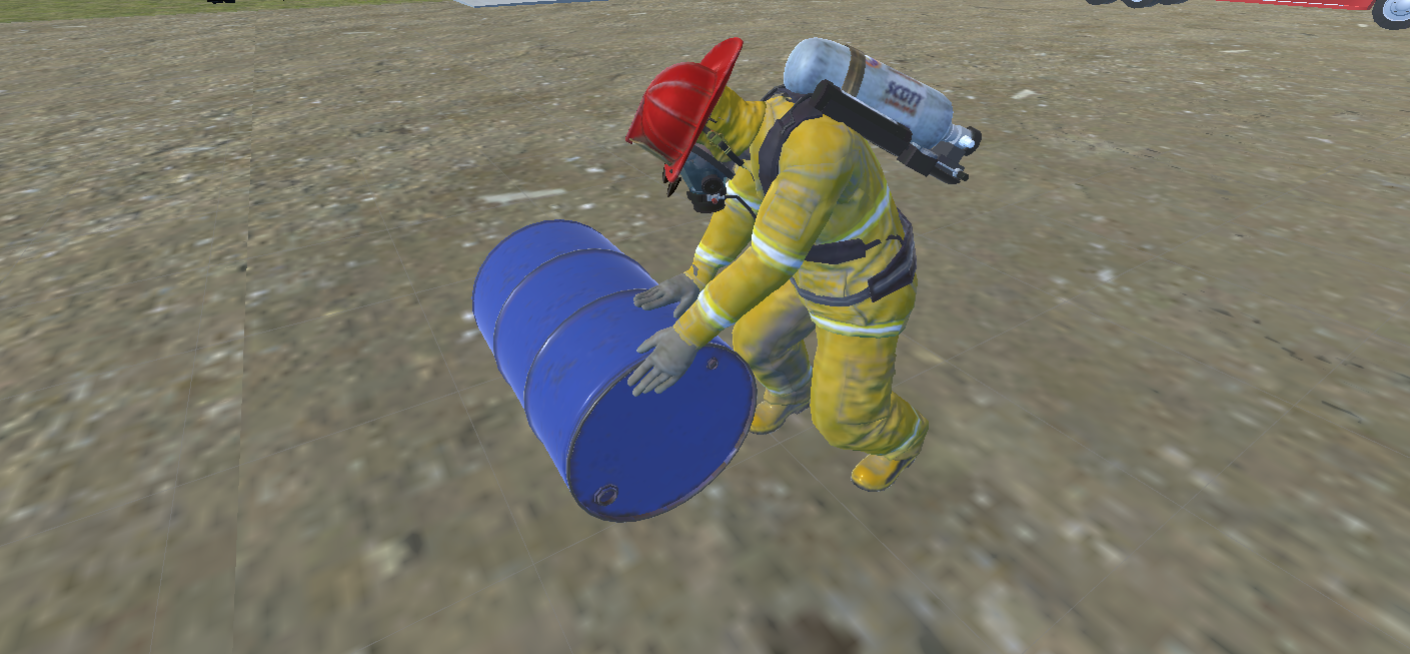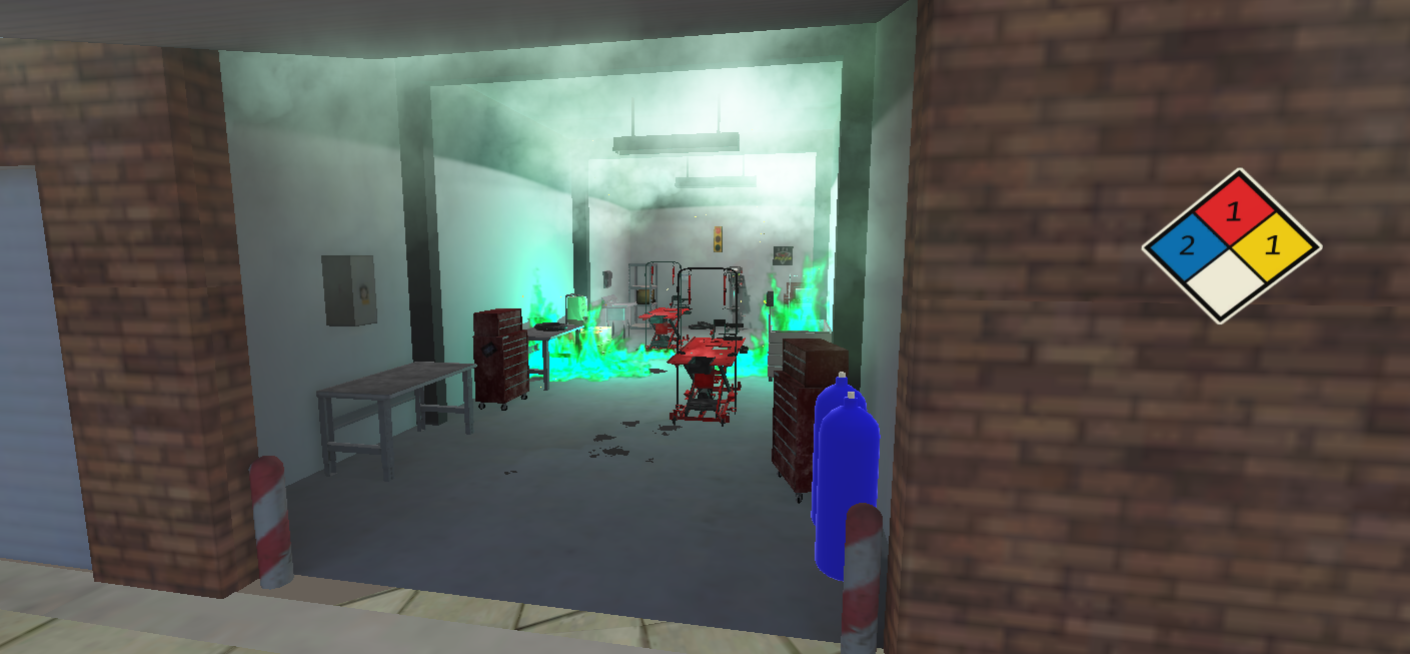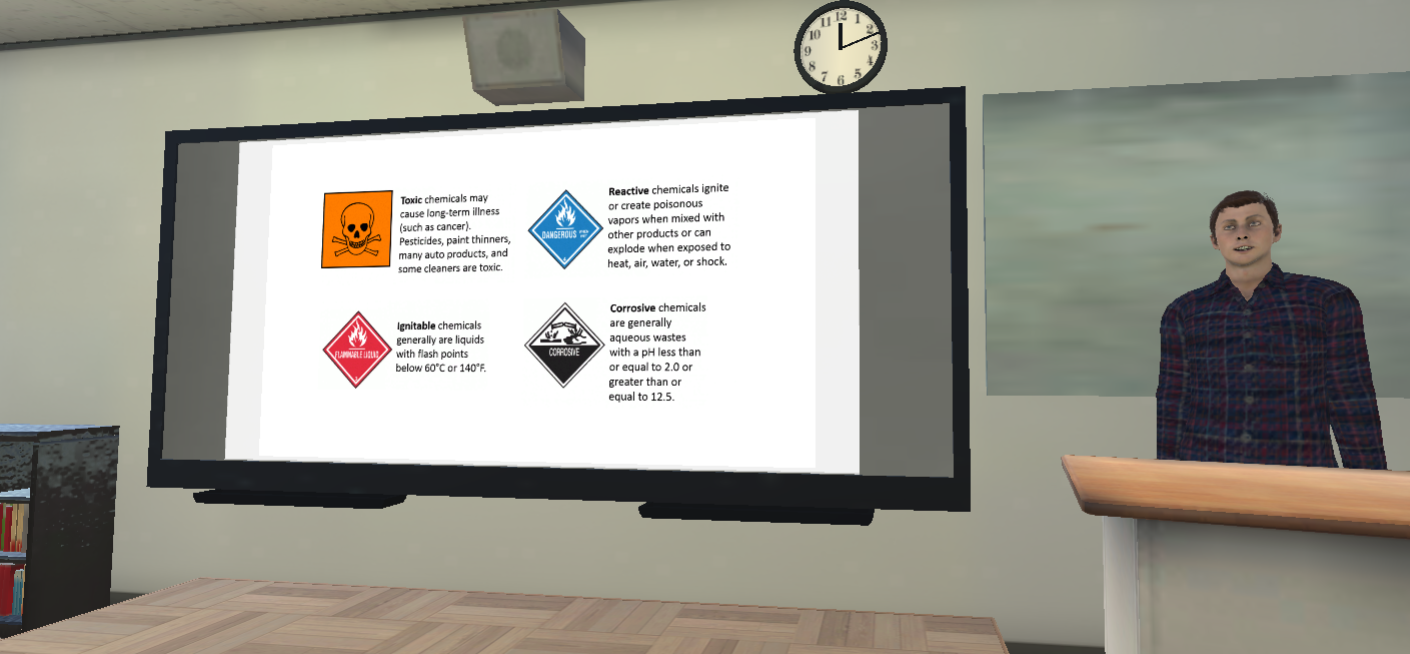 8-Hour HAZWOPER Refresher Training Video Game
Earn an 8-hour HAZWOPER Annual Refresher Certificate by playing a video game!
Virtual HAZWOPER is web-deployed, computer based training software that provides HAZWOPER training through a virtual classroom, 3d environments, and interactive features.
Who is this training for?
Anyone that has an annual need for 8-hour HAZWOPER Refresher Training! We recommend that you check with your employer before signing up.
Will I get a certificate?
Yes!
After completing the entire course, you will be provided with a certificate of completion that has your name on it. This certificate will be good for 1 year. You can download, print, or email it to who you need to show proof of completion to.
What is the course like?
You'll get to see, hear, and interact with the content in and outside of a virtual classroom in our lesson modules. Then, you'll get to take the skills and knowledge you picked up into our practical modules where you will work as a HAZWOPER Specialist.
Is the training legit? Will I really learn playing a video game?
Yes!
The lessons in our training software were created by a HAZMAT industry verteran who is a state certified hazardous materials response instructor with 35 plus years experience training. The material covers topics derived from 29 CFR 1910.120.
Can I try it before I buy it?
Yes! Get access to the first 3 modules when you register your free account. Then decide if you want to continue and earn your certificate.
Do you offer bulk licensing?
Yes! If you would like to purchase accounts in bulk please email us.
Why choose Virtual HAZWOPER?
24/7 Access

All you need is a moden computer with internet access
Certificate of Completion

Good for 1 year
Technical Support

We're here to help and make sure our software works for you
Engaging Format

Virtual HAZWOPER has audio narration, 3d objects and environments, and interactive excercises
Topics Covered
HazMat Warning Signs
DOT Hazard Classes
Placards and Labels
Safety Data Sheets
NIOSH Pocket Guide
PPE
Emergency Response Guidebook
Radiation Safety
Shipping Papers
Container Shapes and Sizes
GEBMO
Site Characterization